Gyapu is an online e-commerce marketplace launched during the early months of COVID-19 pandemic. It is an interesting start-up to look out for, as of only five months into its operation the company has managed to ricochet into a fast paced growth. To give you an insight, the company employs 48 staffs and has recently formed exclusive partnership with Civil Mall offering more than 4 Lakh products from over 150 stores !
Blincventures.com podcast series is dedicatedly creating useful knowledge content related to start-up, business and entrepreneurship. So, we thought why not invite the founder and CEO of Gyapu Marketplace who with his unique moves and against all odds is aspiring to create disruption in the e-commerce space.
You can watch the full episode in which Mr. Gyanendra Khadka has shared his views on several topics ranging from adoption of e-commerce movement, to dealing with delivery arrests and allegations. Continue reading the article for some highlights of this episode.
Good News for e-commerce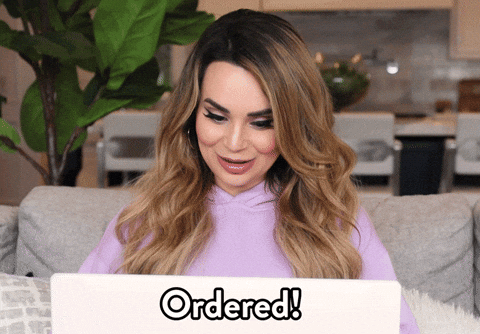 Consumers are adopting e-commerce shopping really well. Founder of Gyapu quoted "we have managed to receive good response from the market, we fulfill 600-700 deliveries in a day!"
The top demand is for groceries and essential items, but could pandemic create change in buying behavior of consumers ?
Technology start-up and regulations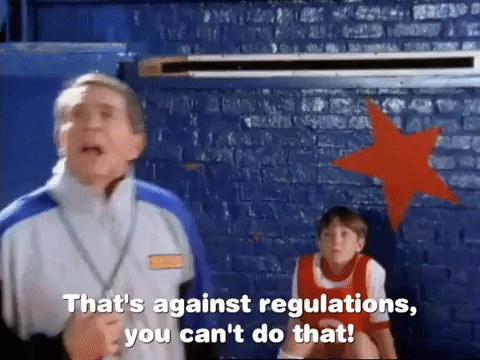 From hot and cold dispute over lawful operations of ride sharing services like Tootle and Pathao to arrests of delivery persons while delivering goods during second lock down in late August. It's rare for laws by public agencies and disruptions by private tech sector to find a common ground without some constructive dispute. "It was not out of ordinary for me, when we enter a market with an idea to create disruption, more often than not we might not meet regulations," says Mr. Khadka.
Protecting farmers and households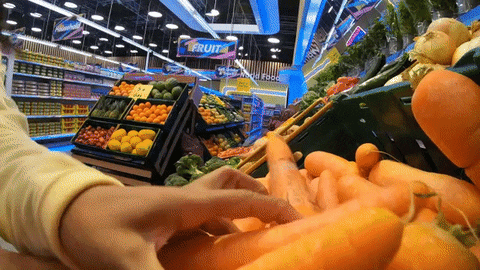 Technological start-ups are hailed for disruption that they create but behind disruption lies creation of value. Supply chain disruption and inflated prices are some critical damage to economy caused by COVID-19 pandemic. " We are ensuring that farmers are able to supply their produce to market, and consumers are paying cheapest market price by shopping from Gyapu Marketplace," says Mr. Gyanendra Khadka.
Taking Nepali company International by 2021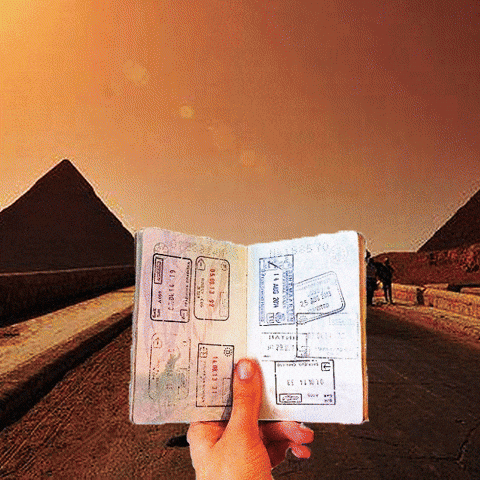 Gyapu Marketplace plans on expanding to Indian and Vietnamese Market. "Our intention is clear", he says "we want to establish e-commerce market in Nepal and expand overseas. In the course of which, pre-marketing  is just one of our strategies. But, we have not paid any media houses."
Hear more of what Founder and CEO of Gyapu Marketplace has to say on growing his company during COVID-19 Pandemic watch the entire episode in our YouTube Channel. Subscribe and never miss an update!